Its systematic buying spree to acquire franchises and talent has now put the company in sight of a global box-office record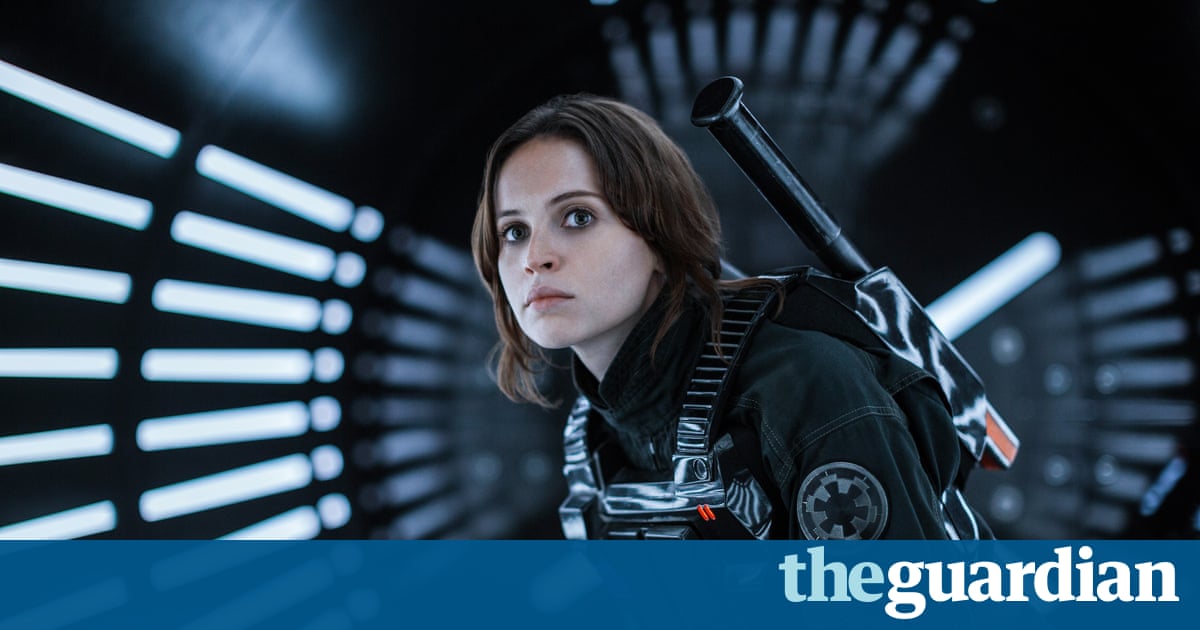 What do you get if you cross a handful of superheroes with the Death Star and a forgetful fish? Box office gold. Walt Disney Studios is tipped to amass a record $7bn (5.6bn) in cinemas around the world this year, having already passed $6bn thanks to Doctor Strange, Captain America: Civil War and Finding Dory. It expects to set a new all-time high with the upcoming release of animated feature Moana and the all-but-guaranteed Christmas bonanza of Rogue One: A Star Wars Story which sees the return of Darth Vader.
Industry analysts say Disneys success is hardly surprising. This is a studio that has systematically bought up great franchises, characters and talent in recent years, and now it is reaping the benefits.
What is happening at Disney is no accident, says Guy Bisson, research director at research firm Ampere Analysis, who points to the benefits of the $15bn spending spree that has underpinned its film business. It is the fruit of a long-term strategy based around strong characters and franchises.
In 2006, Disney spent $7.4bn on Pixar, the hit factory behind Finding Nemo, its new sequel Finding Dory, Toy Story and The Incredibles. This helped Disney win its struggle to produce modern versions of the blockbuster animated movies on which it built its reputation.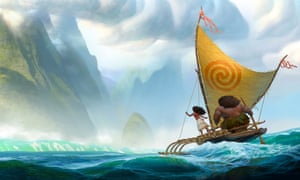 Read more: https://www.theguardian.com/film/2016/nov/12/disney-hopes-for-fairytale-ending-7bn-box-office-moana-rogue-one-finding-dory