As fans flock to the famous sci-fi, fantasy and comic convention, we skip the event halls in favour of the best of the Californian citys outdoor life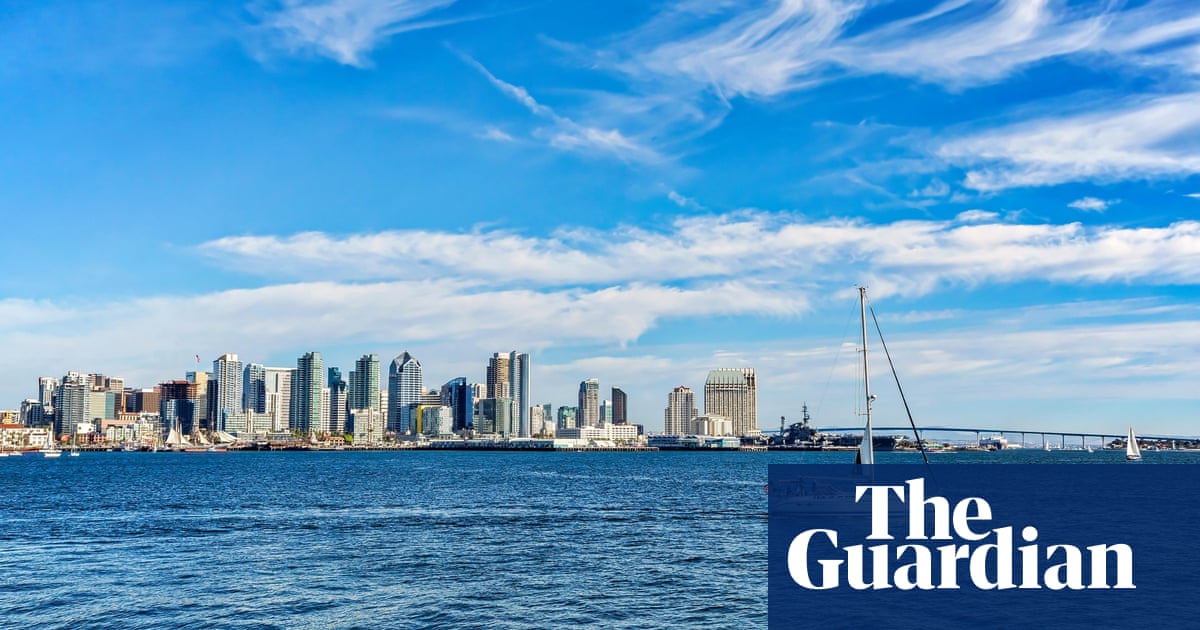 High above me, traffic rumbled along the San Diego-Coronado Bay Bridge as commuters headed to work. But in Chicano Park, directly beneath the huge, curving structure, life was quieter. I soon realised, though, that this hadnt always been the case. The park, in Barrio Logan, one of San Diegos oldest neighbourhoods, is not a conventional urban space, nor is its history straightforward.
Adorning the many concrete bridge supports are large, colourful intricate murals often the work of several artists that tell the story of the parks controversial creation, as well as conveying defiant slogans and mythical images with resonance to the Mexican-American community. The citys Chicano population (a chosen identity for some Mexican-Americans) saw Barrio Logan affected by freeway building in the early 1960s, with families forced out during construction of the bridge, which was completed in 1969.
Read more: https://www.theguardian.com/travel/2018/jul/19/san-diego-guide-comic-con-beach-california-pacific-ocean